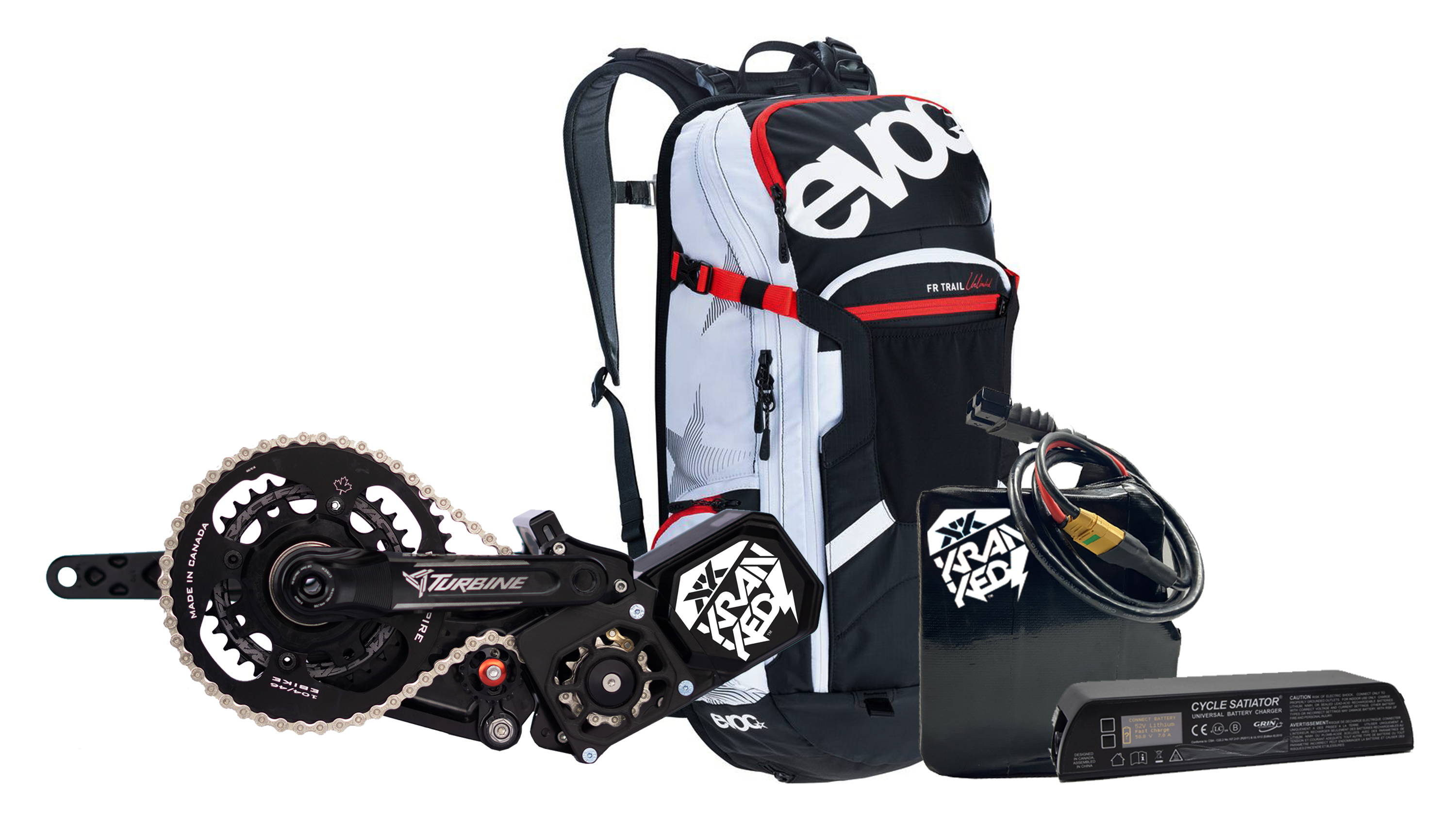 Get your Hyperdrive kit, hand crafted, custom fitted, industry leading performance
ADD THE HIGHEST PERFORMANCE MID DRIVE TO YOUR BIKE.
The Kranked Hyperdrive is a powerful, state of the art, quick release, mid drive that transforms your mountain bike into a high performance electric bike.  
Dual Sport
Your bike can be both analog and electric. Our patent pending, quick release interface enables dual sport capabilities. Your bike can be both deliciously analog and delightfully electric.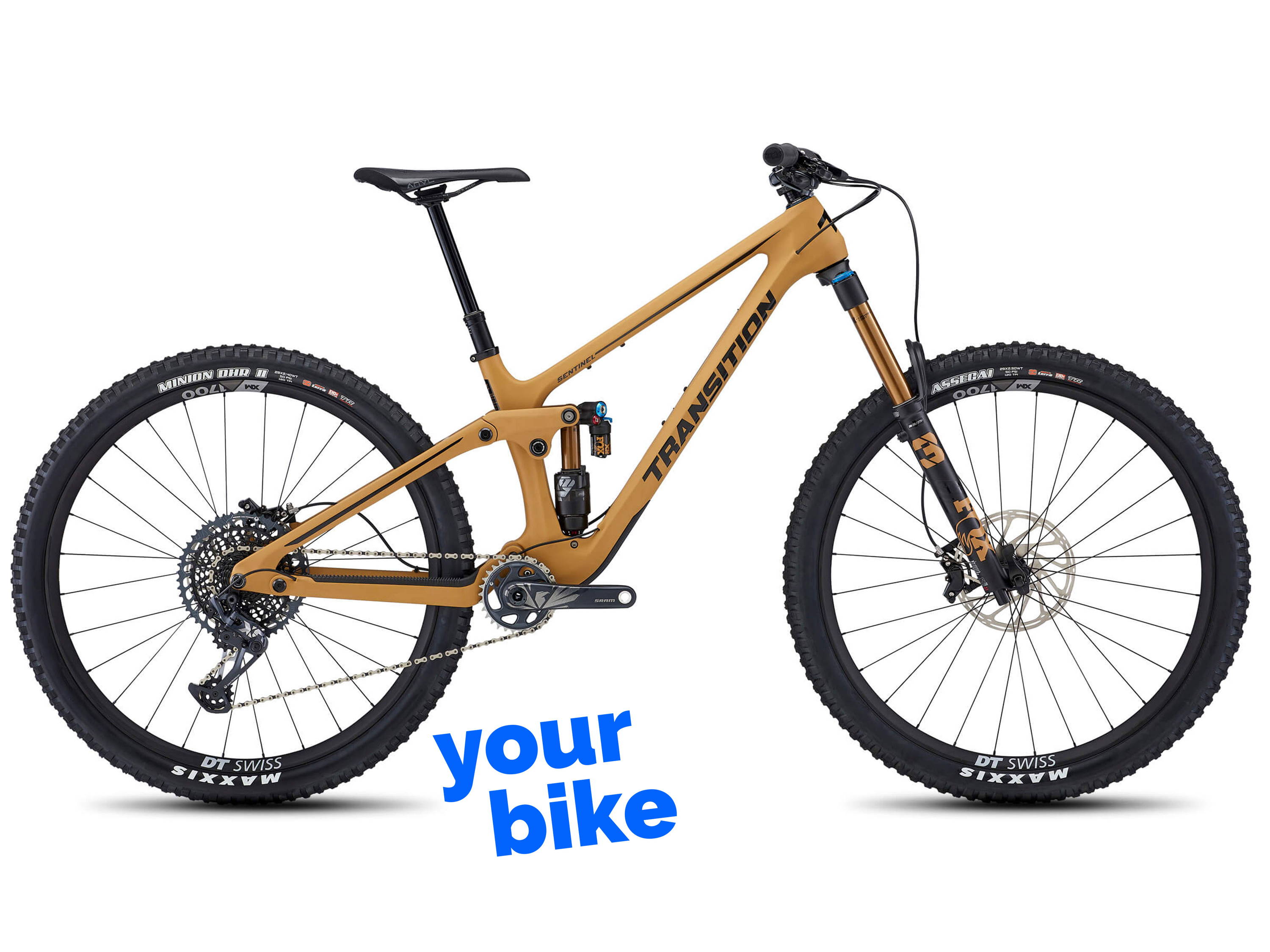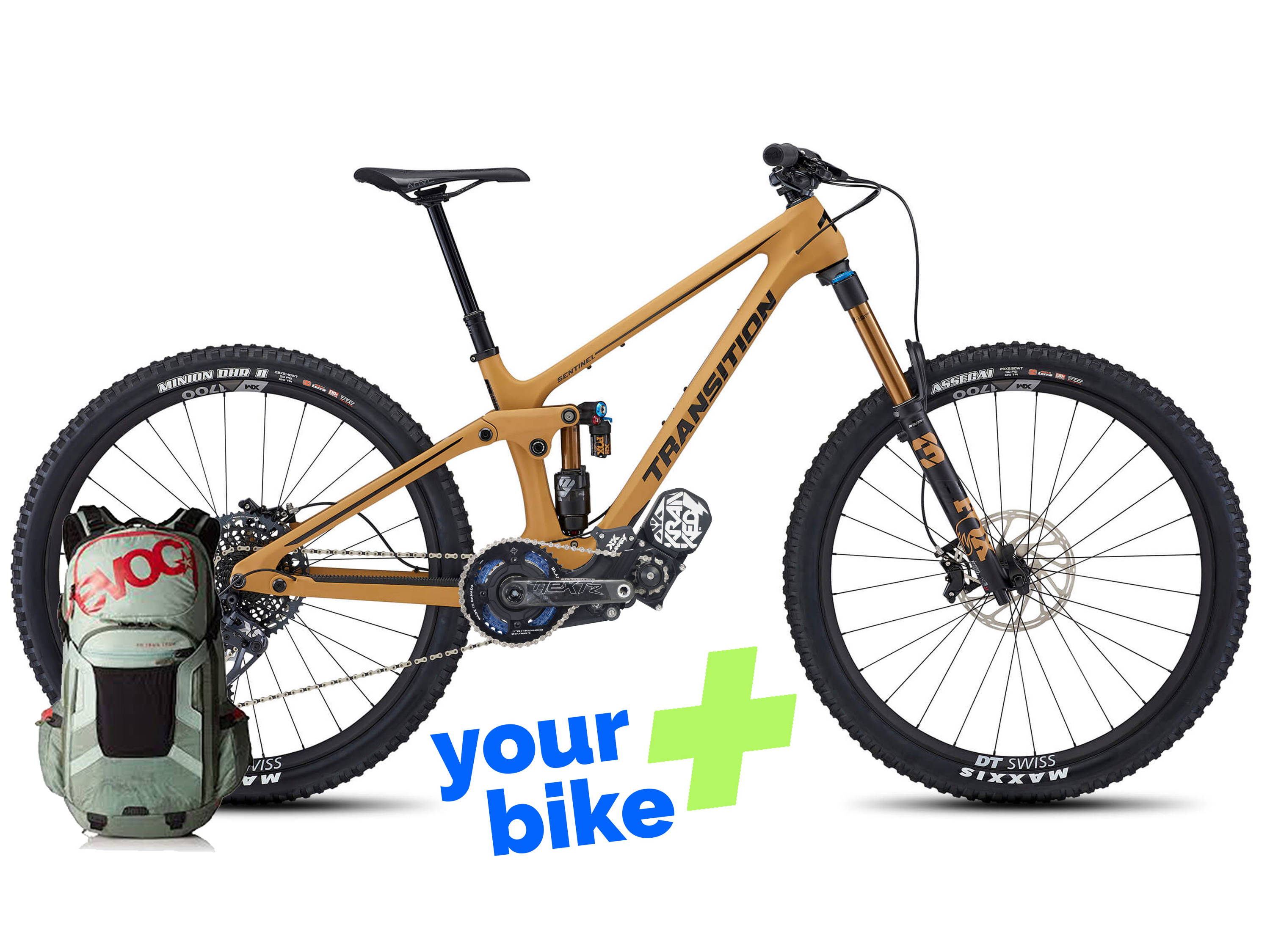 Redefining Electric Performance
Industry leading speed, power, torque, control and ride feel put the Hyperdrive in a class of it's own.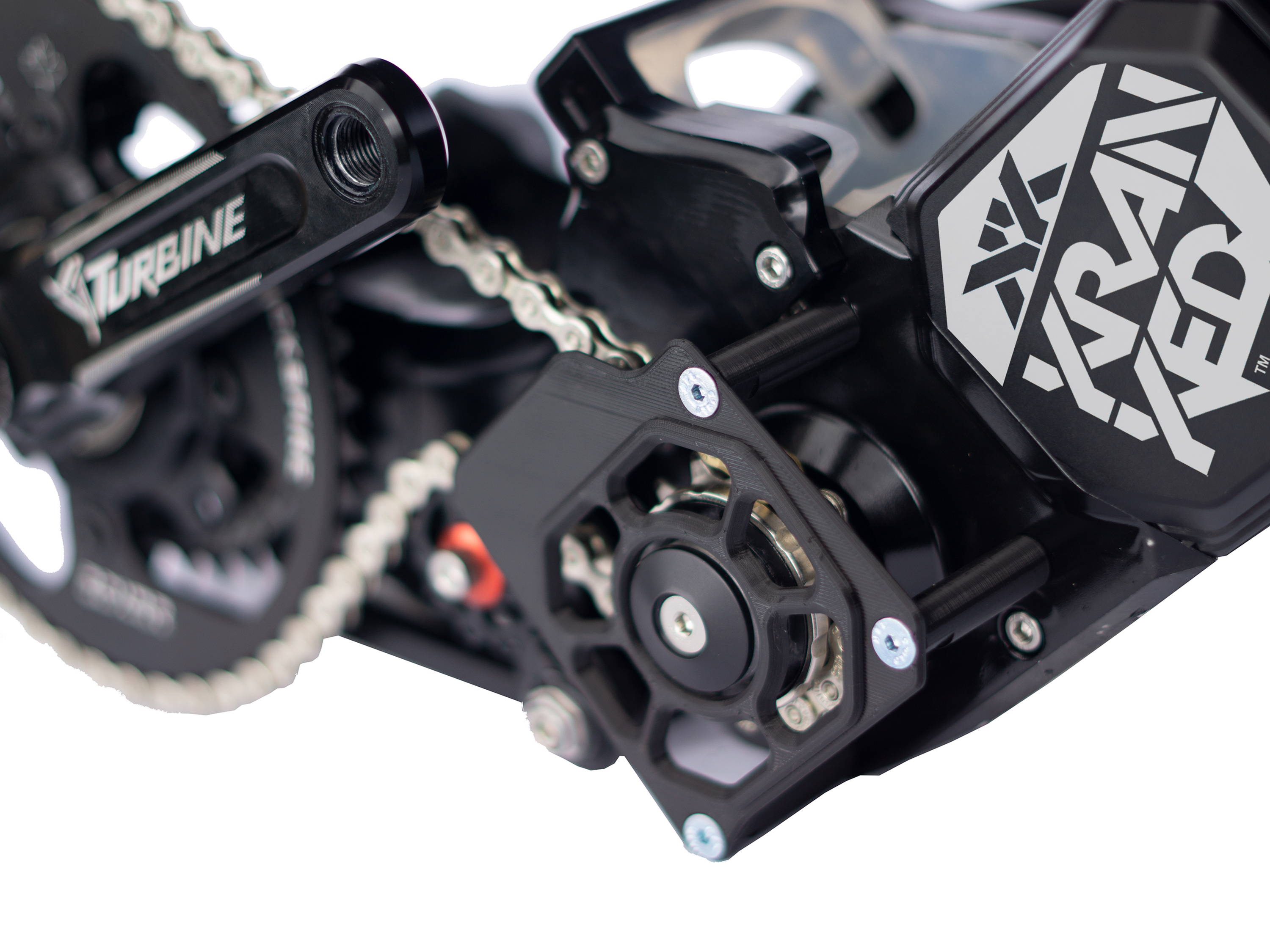 Compared to today's industry standard eMTB's,
the Hyperdrive boasts
11X 'nominal' power (2750W vs 250W)
5X 'peak' power (3750W vs 750W)
2X torque (180 n/m vs 70-90 n/m)
Bridging the Power Spectrum
From analog bike (250watts) to emtb (500-750watts)to high performance (1500-4000watts) to moto (6000watts) the Hyperdrive can operate at all these levels. The power is set through a combination of battery choice (48-72 v) and controller power settings. From mellow performance to high performance.
Power to weight
This is the 'rare' air that make a Hyperdrive mountain bike so amazing! 176 watts per kilogram means light and powerful. That combined with the mountain bikes insane handling and suspension creates a bike that performs at 10X! It ushers in the era of 'Downhilling the Uphills'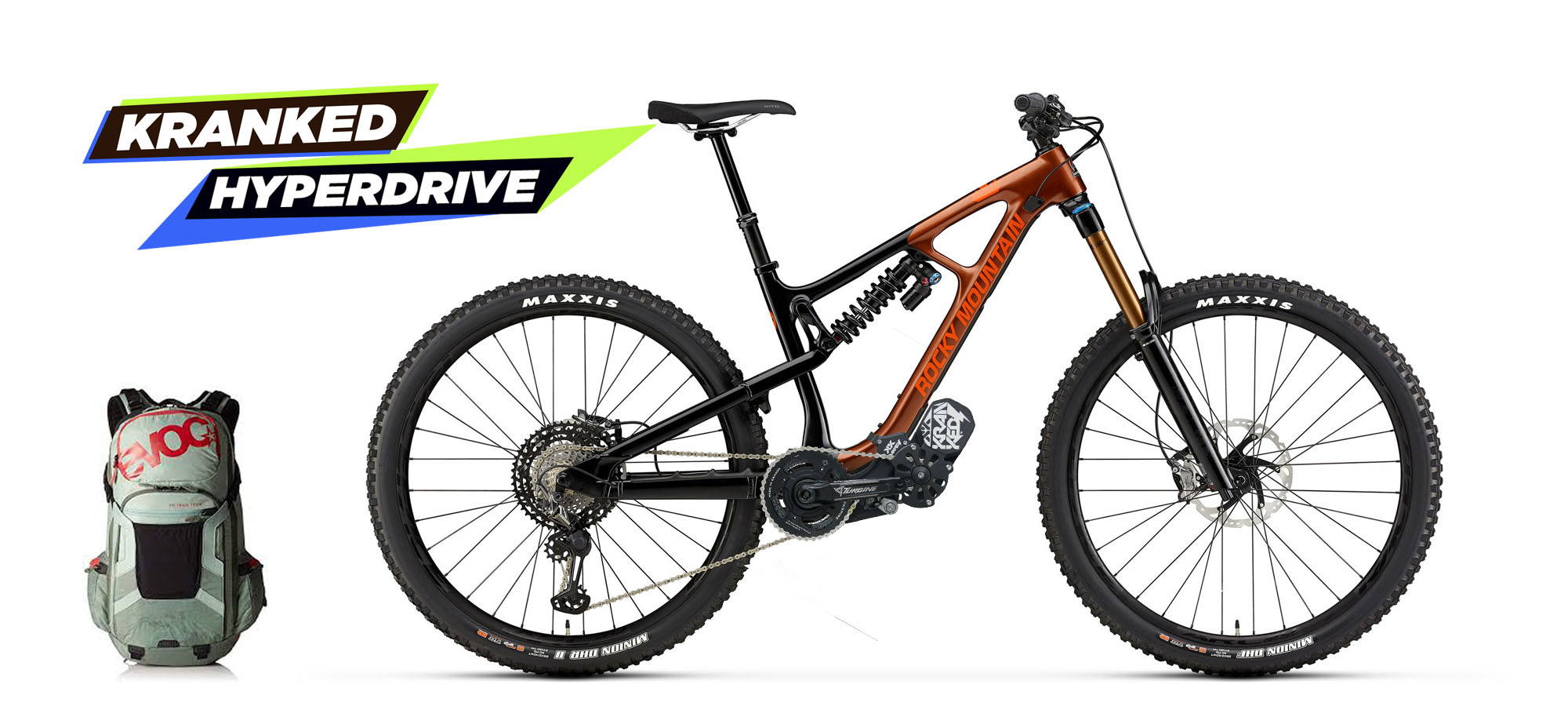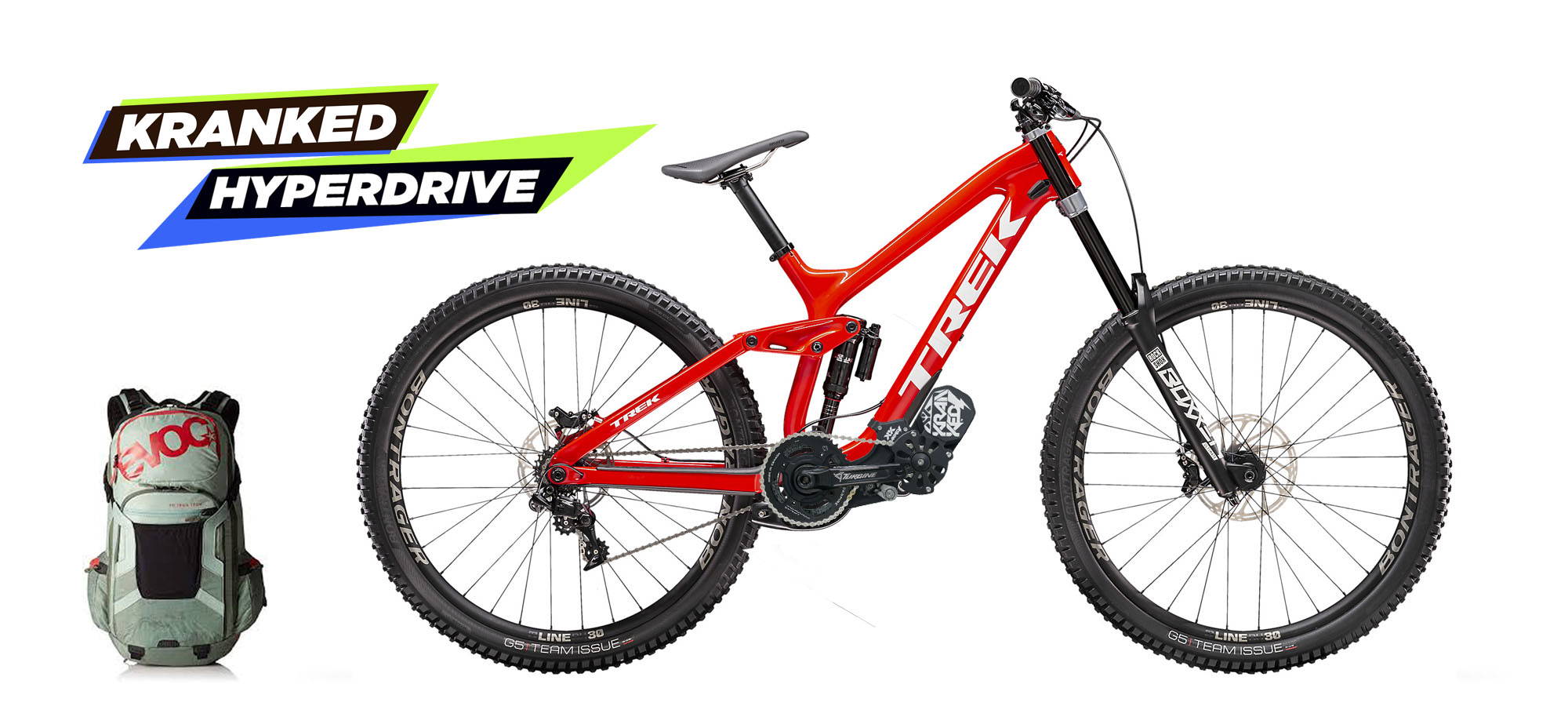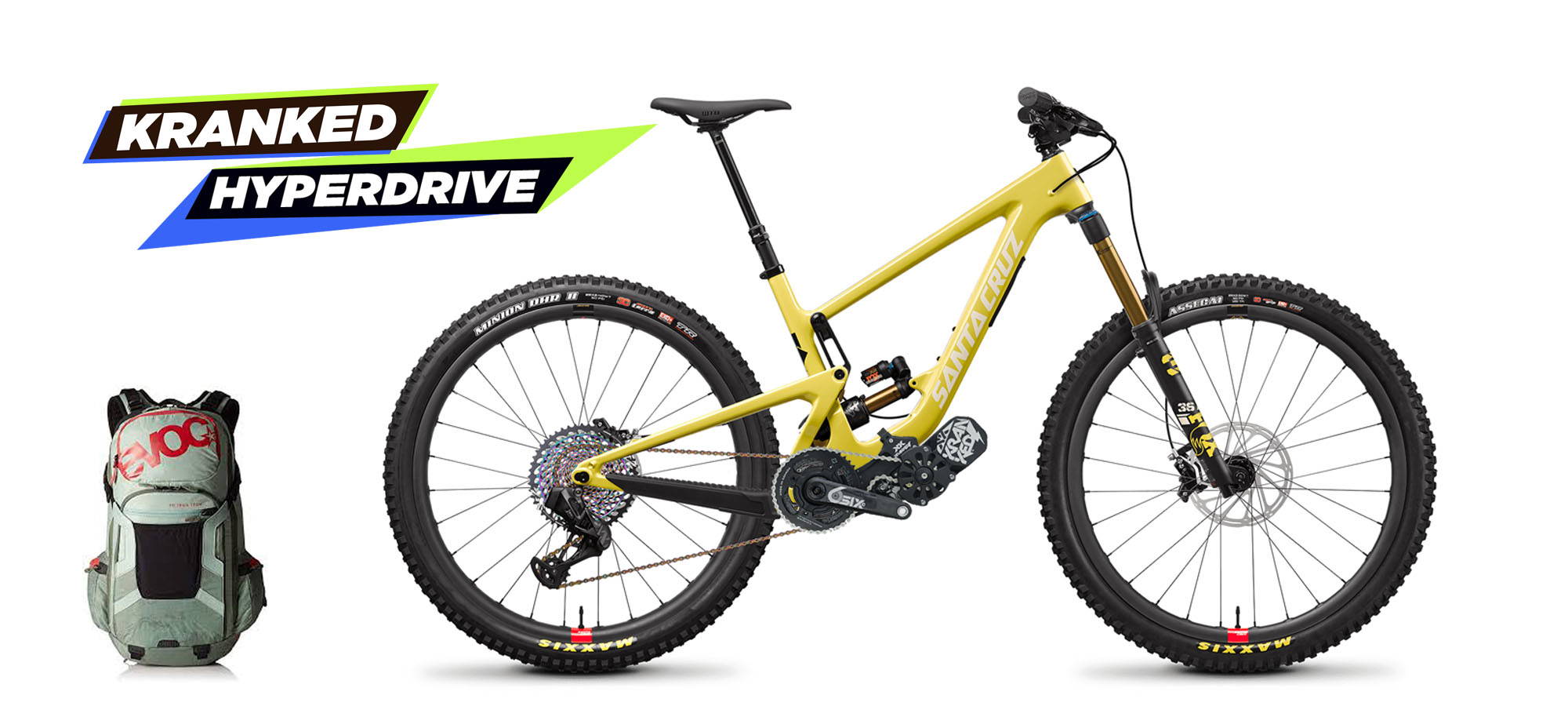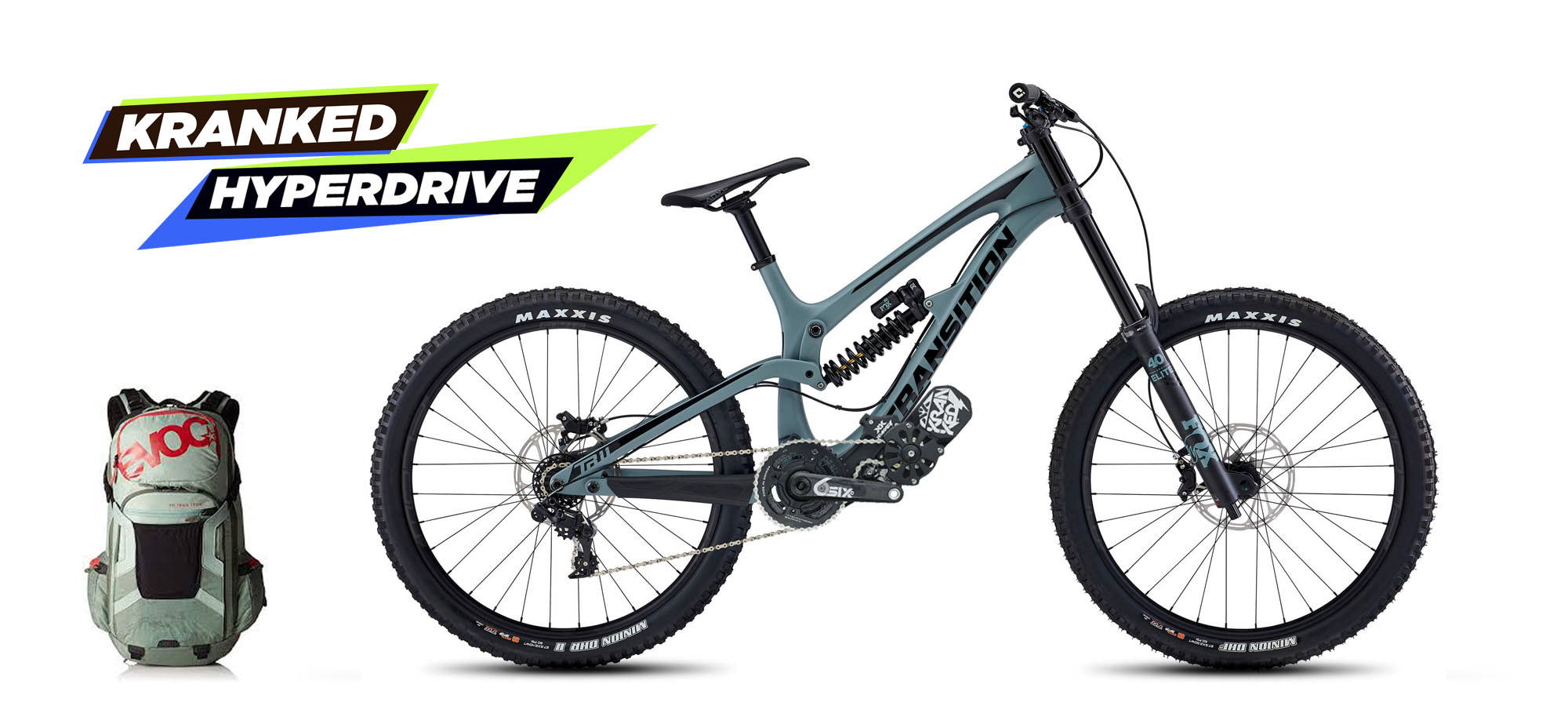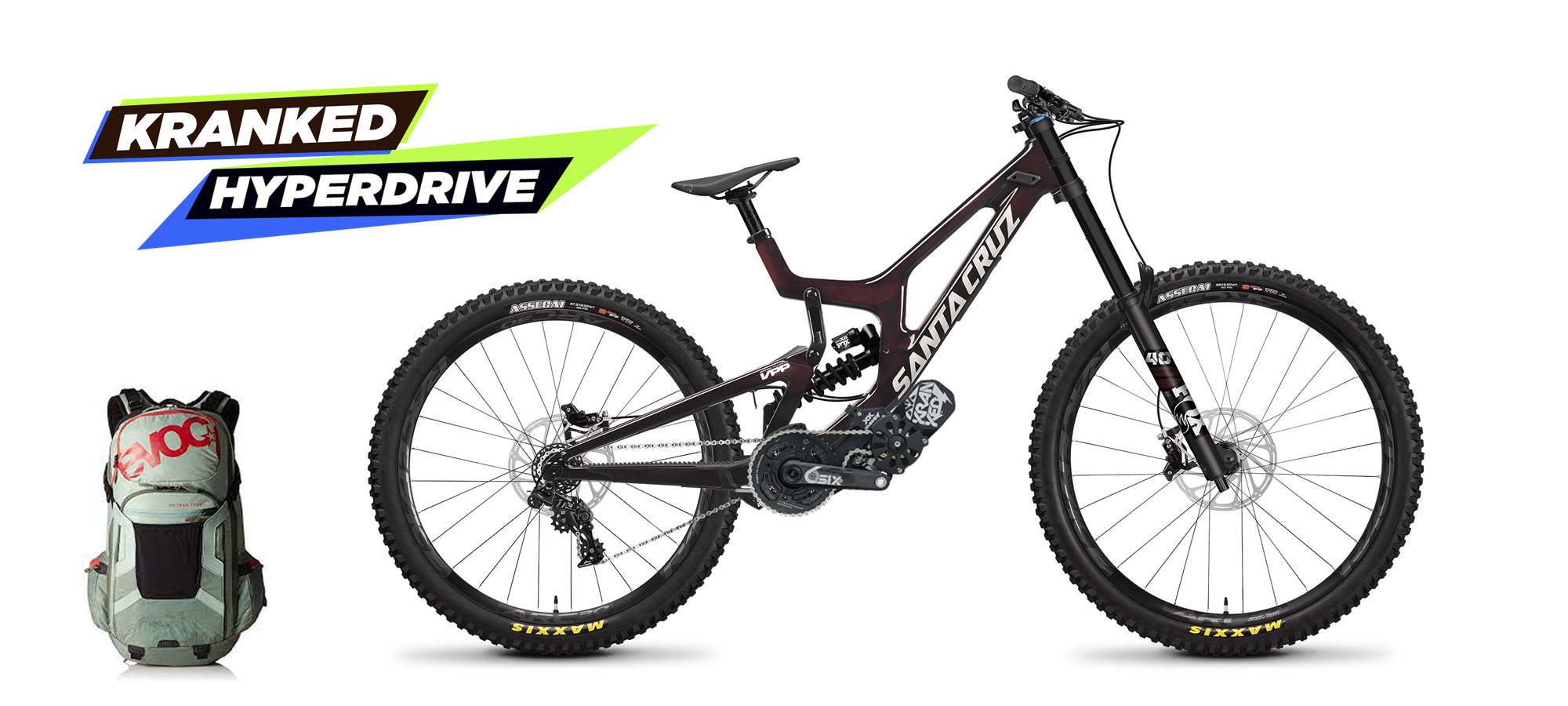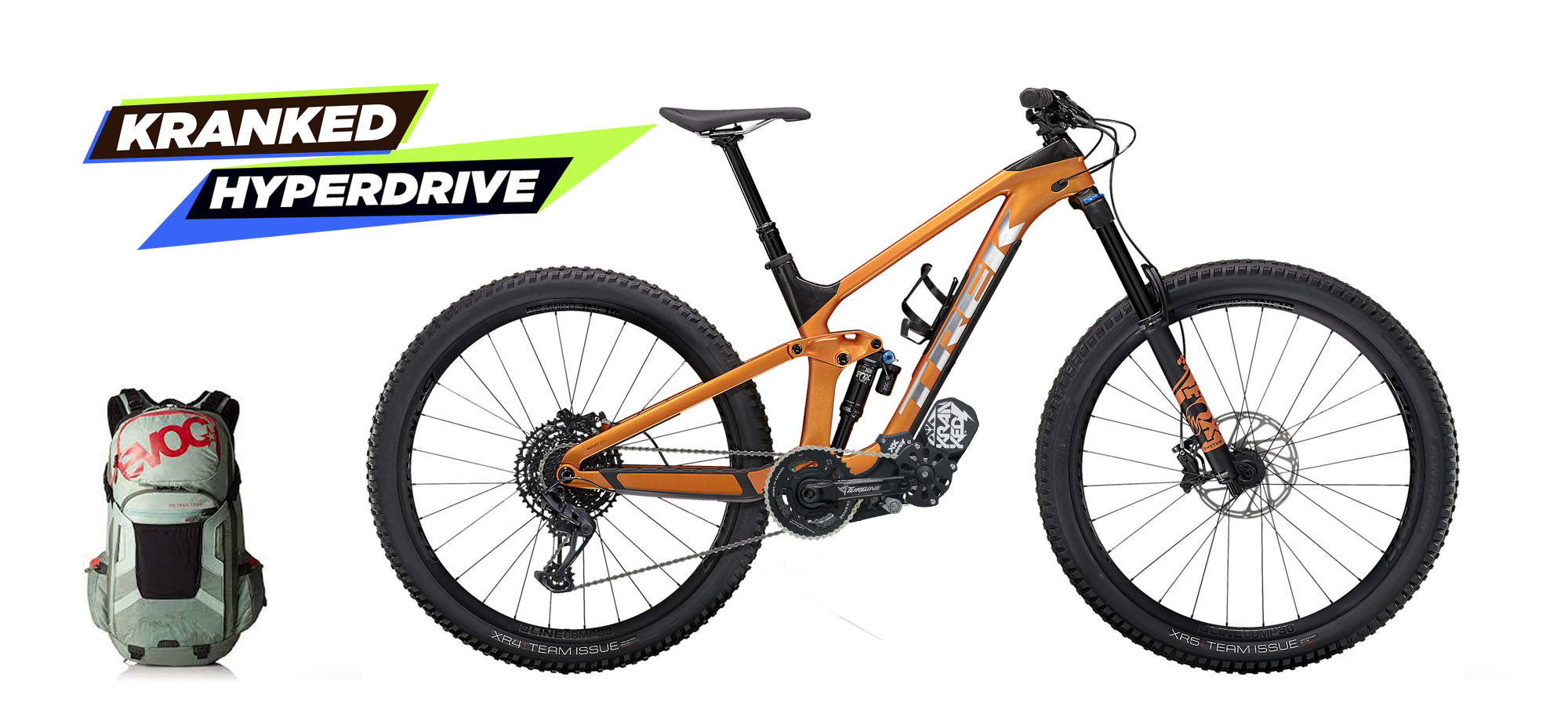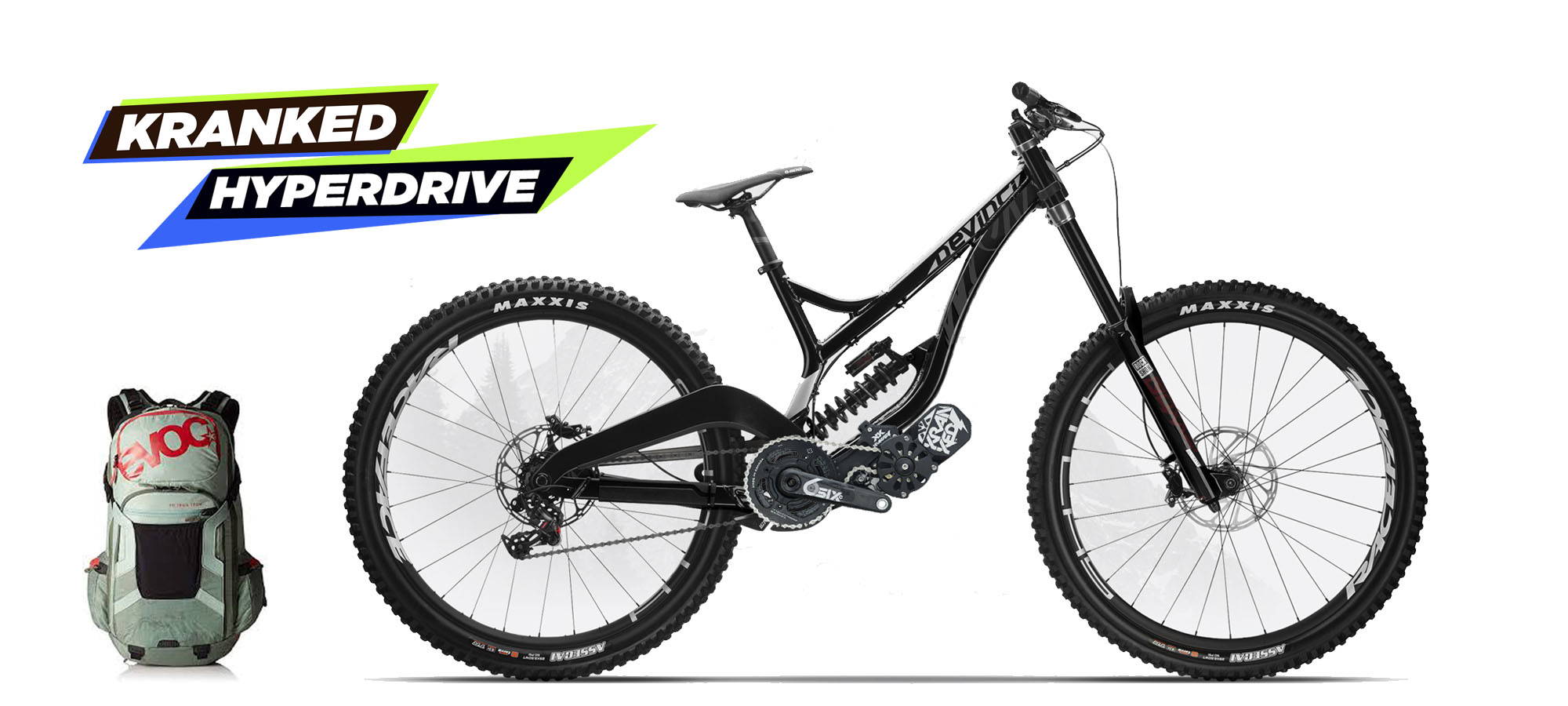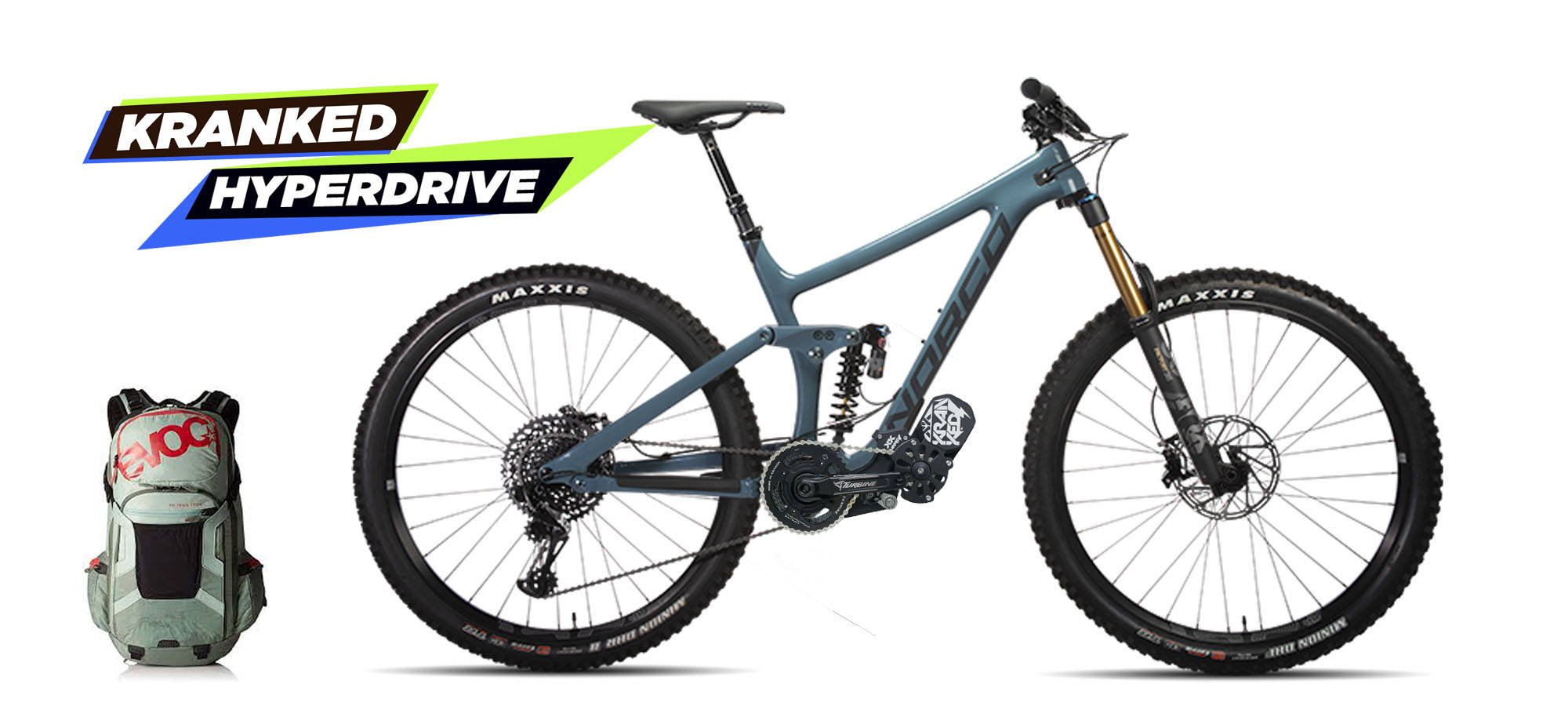 Total Rider Control (TRC)
TRC means the rider controls the power input at every moment. Our system is controlled by a throttle, which allows for variable adjustments of the amount of power needed on the trail, from 0-100%! It allows pedalling with no power, pedalling with power (emtb), pedalling with variable power (offroad) and last but not least power without pedalling (moto).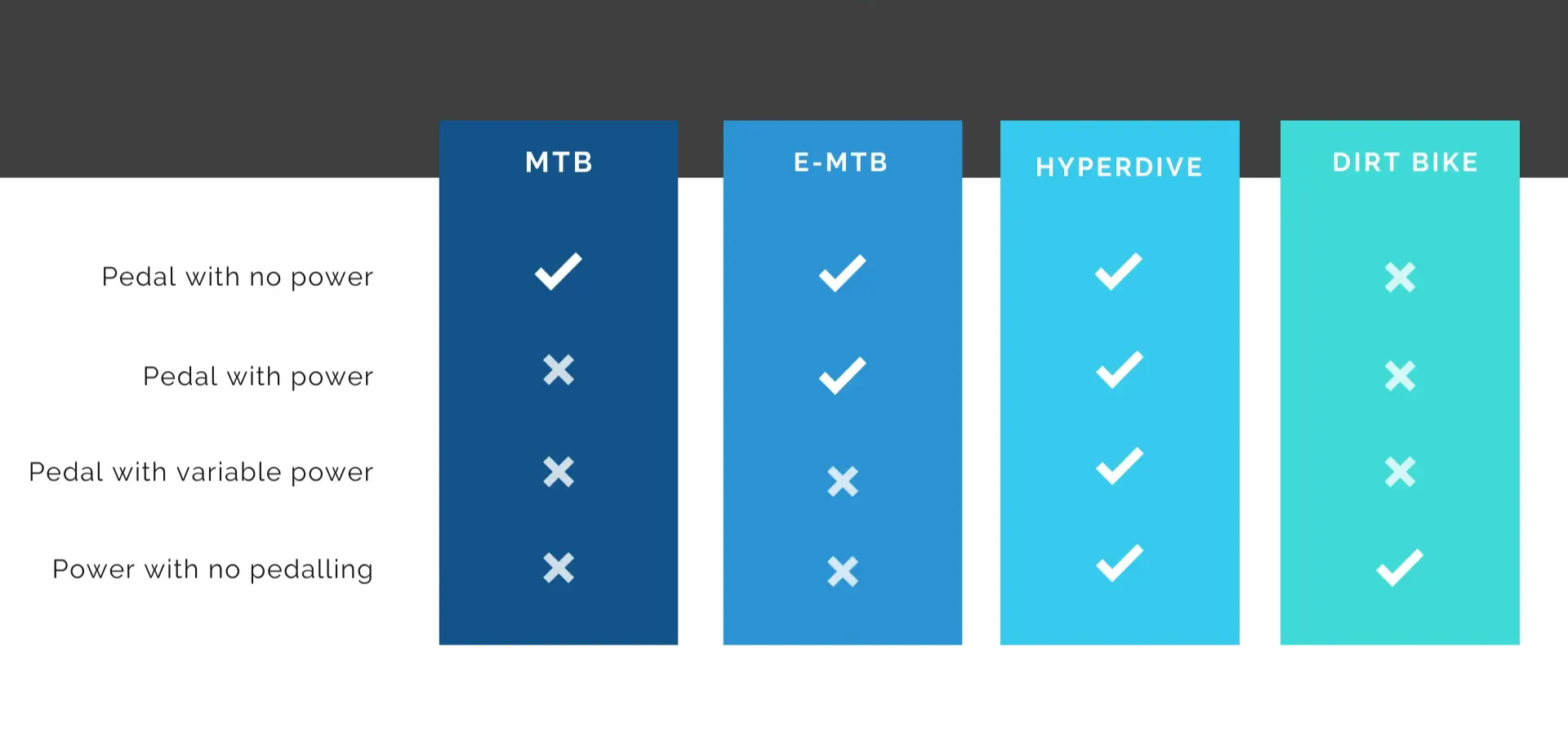 Back Pack Battery
A state of the art battery is housed in an EVOC team backpack with special back protection. By wearing the battery, the battery weight is neutralized in relation to ride performance, keeping the added weight on the bike low and centered.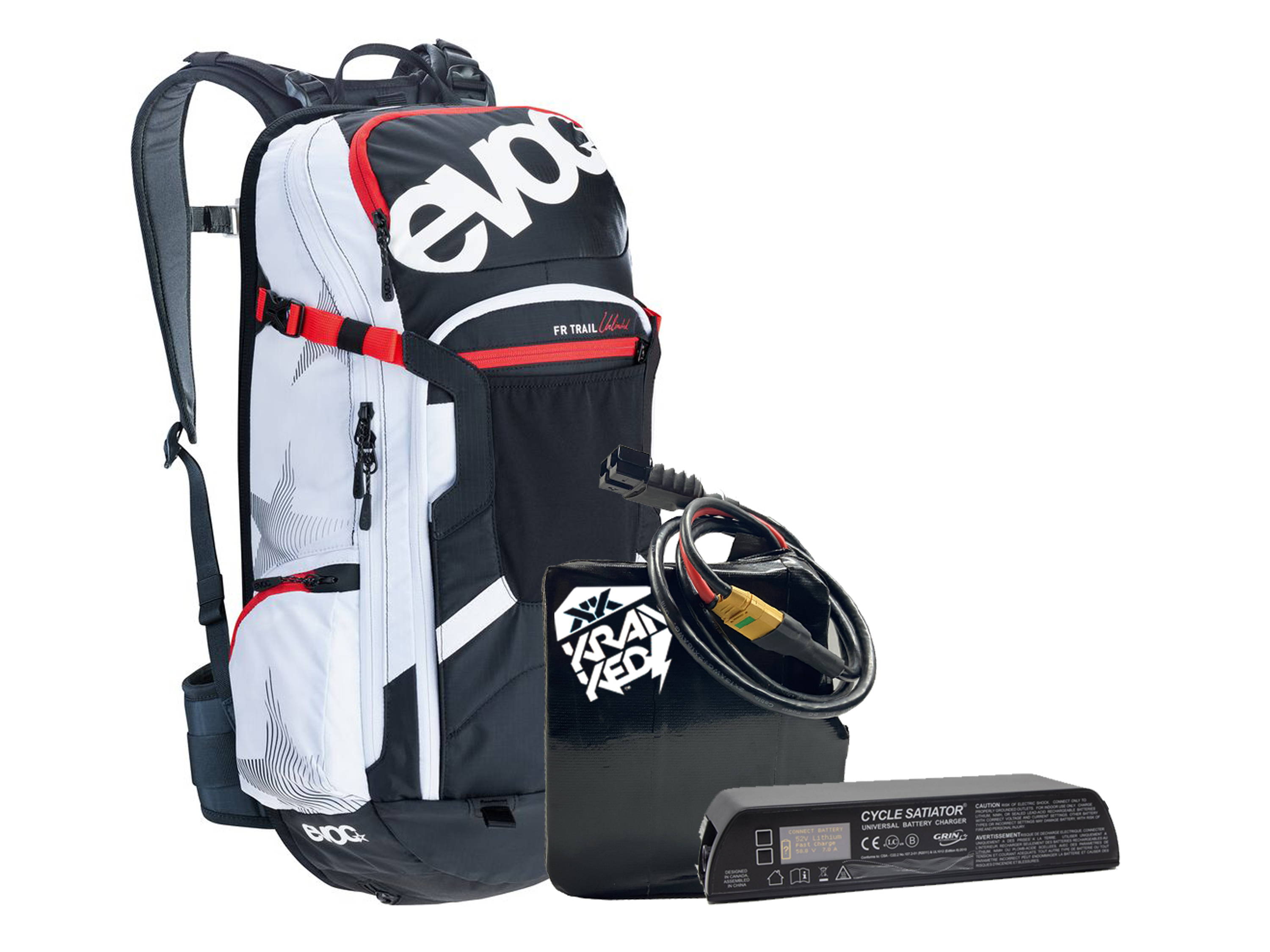 State of the art batteries containing Samsung 40T 21700 cells powers the Hyperdrive. An advanced self balancing battery management system and bluetooth connectivity allows for real time monitoring of battery health.
2021 HYPERDRIVE
The 2021 Hyperdrive boasts a new, precision gear reduction system that sets a new benchmark for smooth power transmission and quiet operation. This precision gearing has been custom designed and manufactured exclusively for Kranked. It required a ground up redesign for the power drive and takes the Hyperdrive to the next level in engineering, craftsmanship and performance.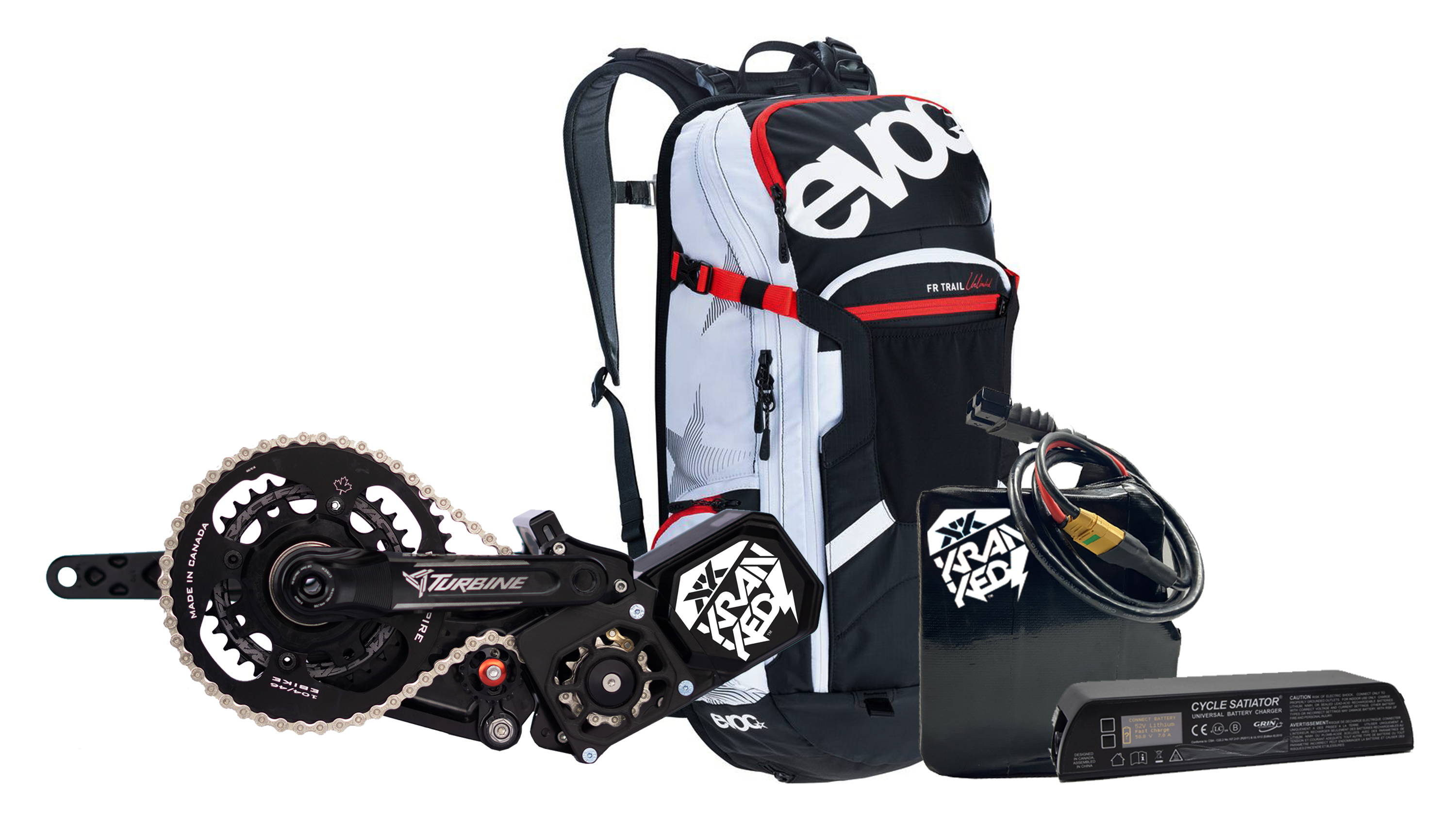 Get your Hyperdrive kit, limited hand crafted production runs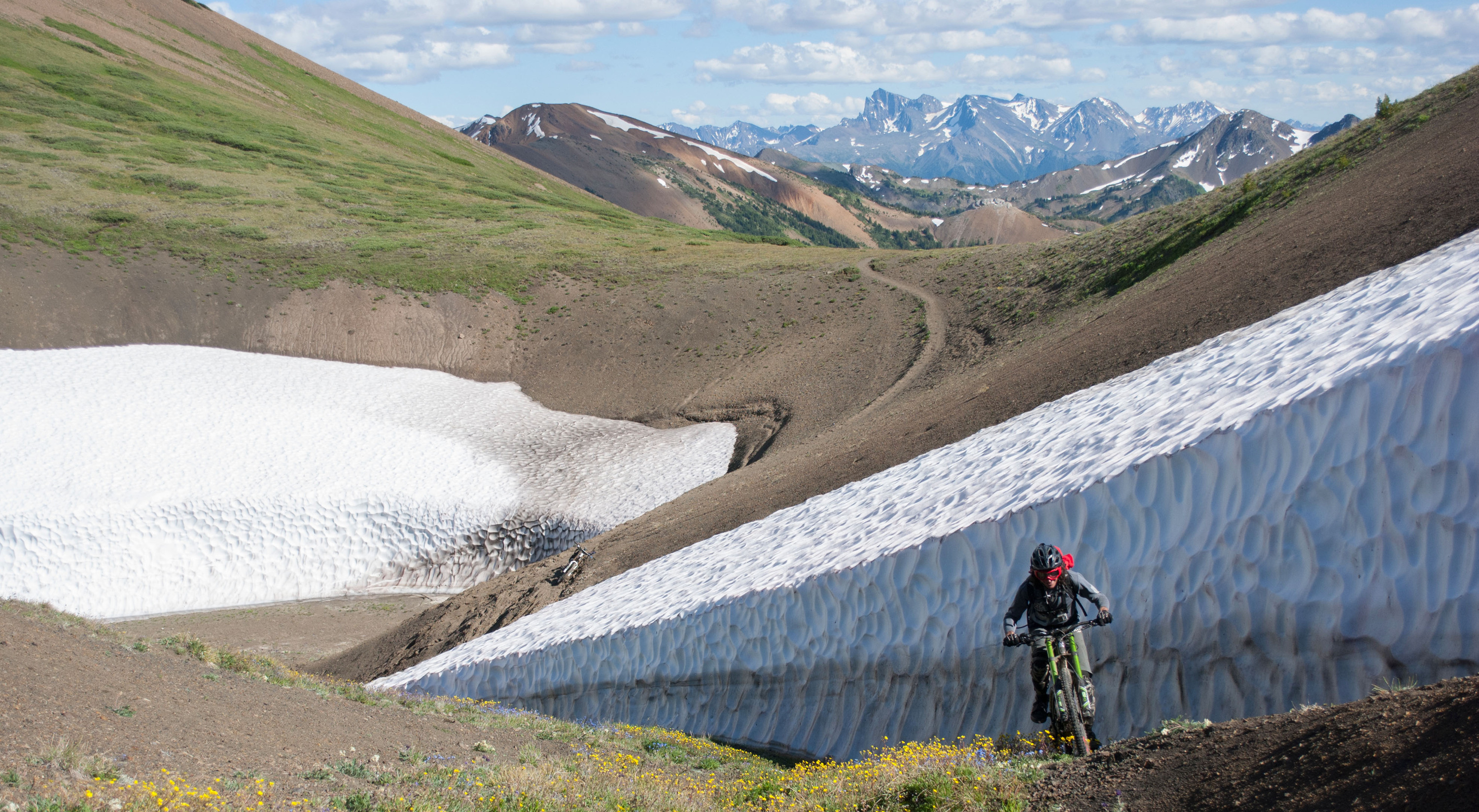 Redefining Electric Performance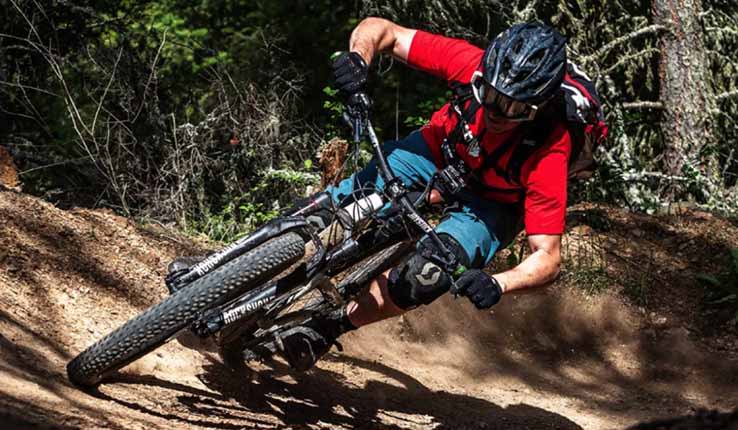 ---
---