Add next level, 11X optimized ride power to my bike!
I want to experience 'Downhilling the Uphills'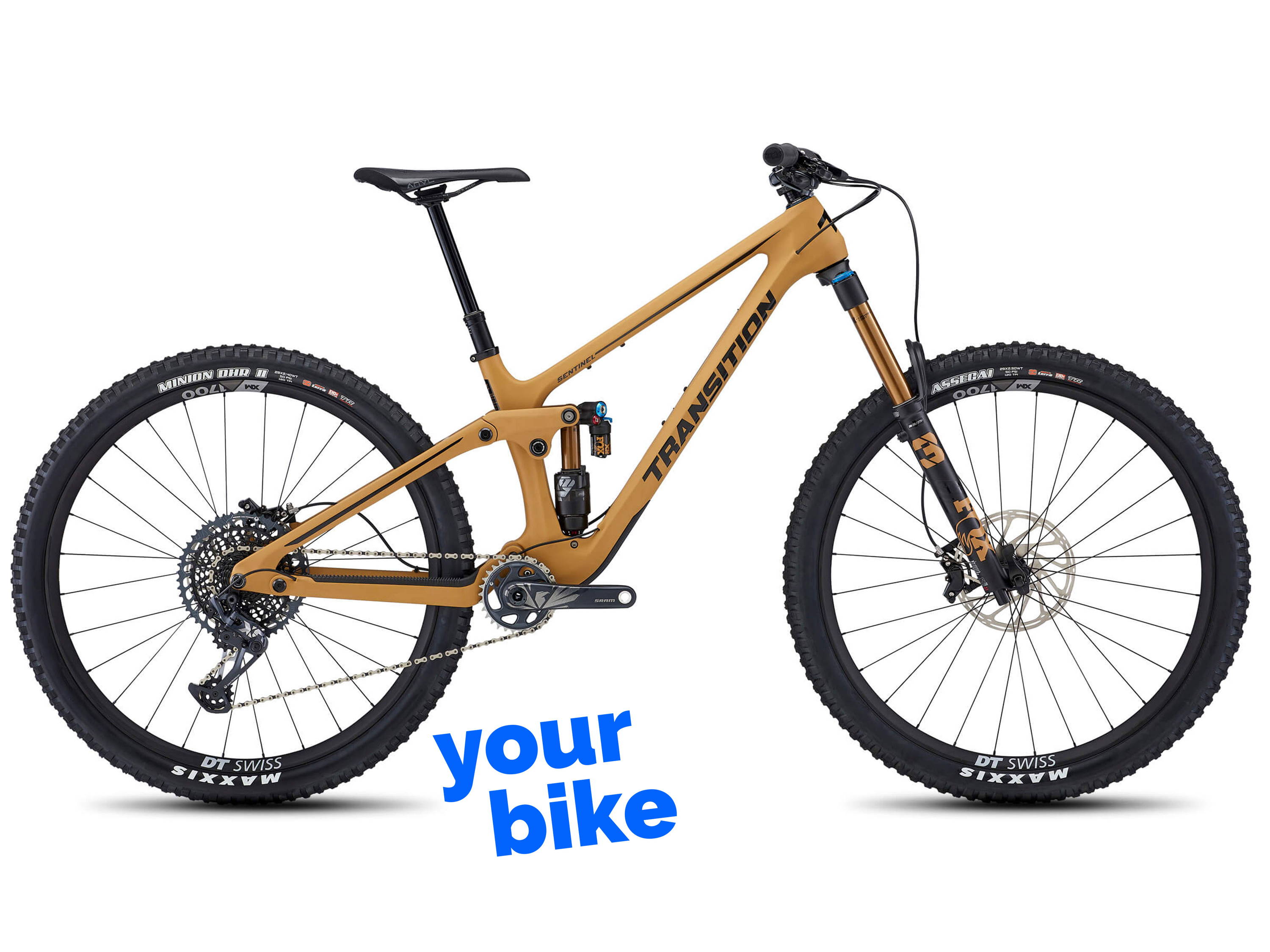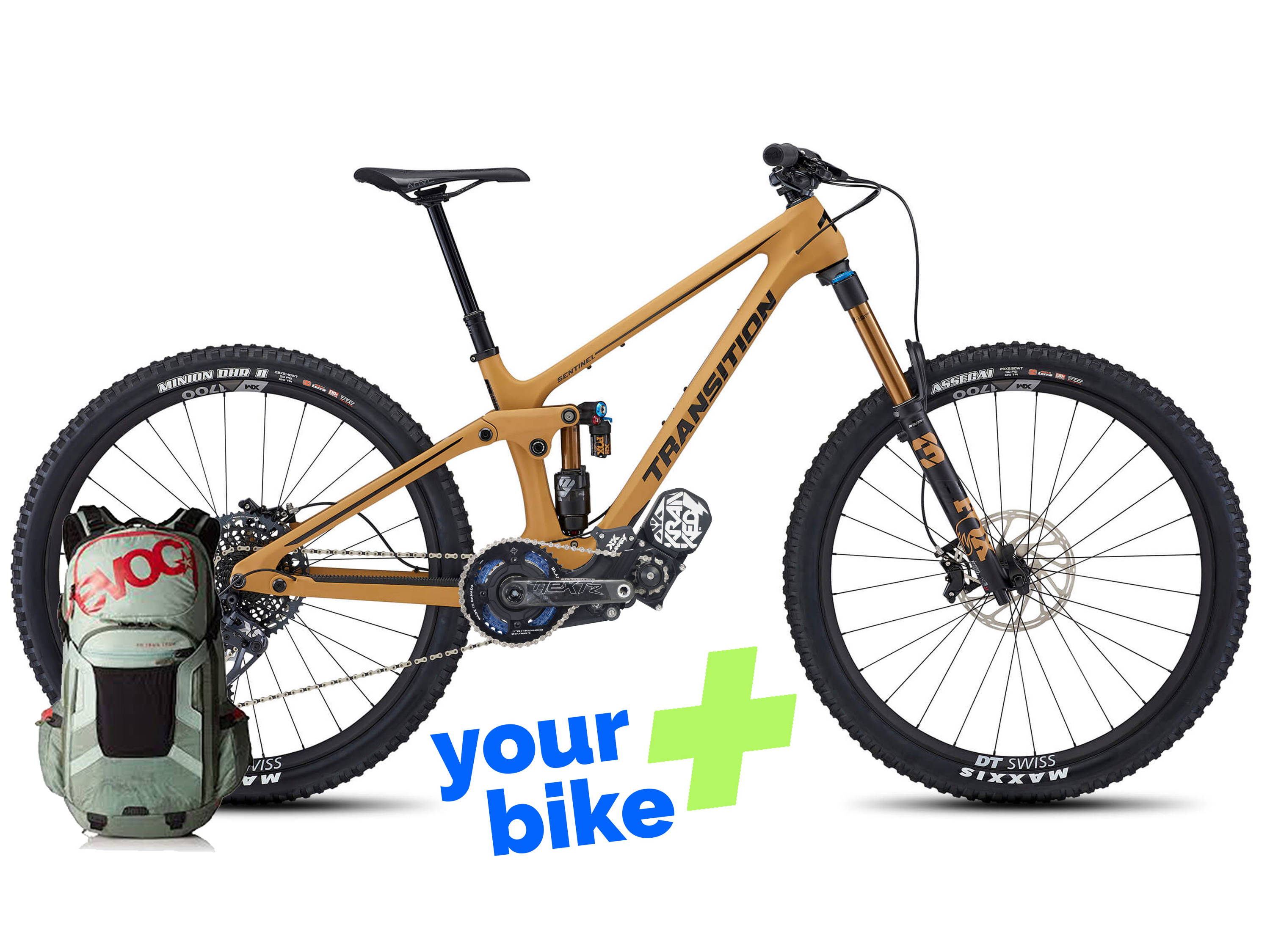 Our patent pending, quick release interface enables Your bike (trail, enduro, dh) to be both deliciously analog and mind blowing electric
(2 for 1).
Compared to today's industry standard eMTB's,
the Hyperdrive boasts
11X 'nominal' power (2750W vs 250W)
5X 'peak' power (3750W vs 750W)
2X torque (180 n/m vs 70-90 n/m)
We want to transform as many of the world's amazing trail, enduro and dh mountain bikes into true high performance riding machines. The Hyperdrive adds the biggest performance gain ever seen since the mtb was created. It enables the mountain bike to accelerate to the top!
The Kranked Hyperdrive Kit is designed to fit the world's premiere mountain bikes.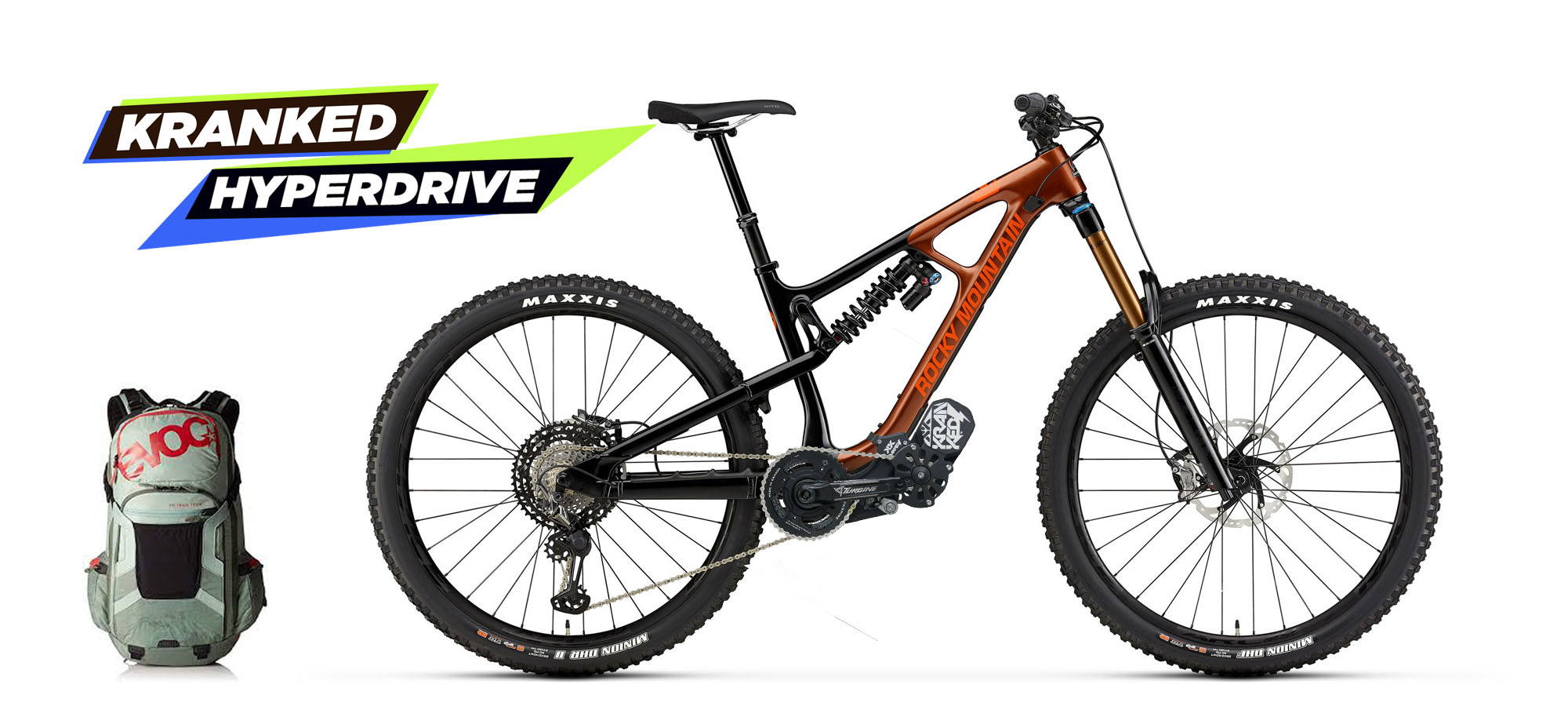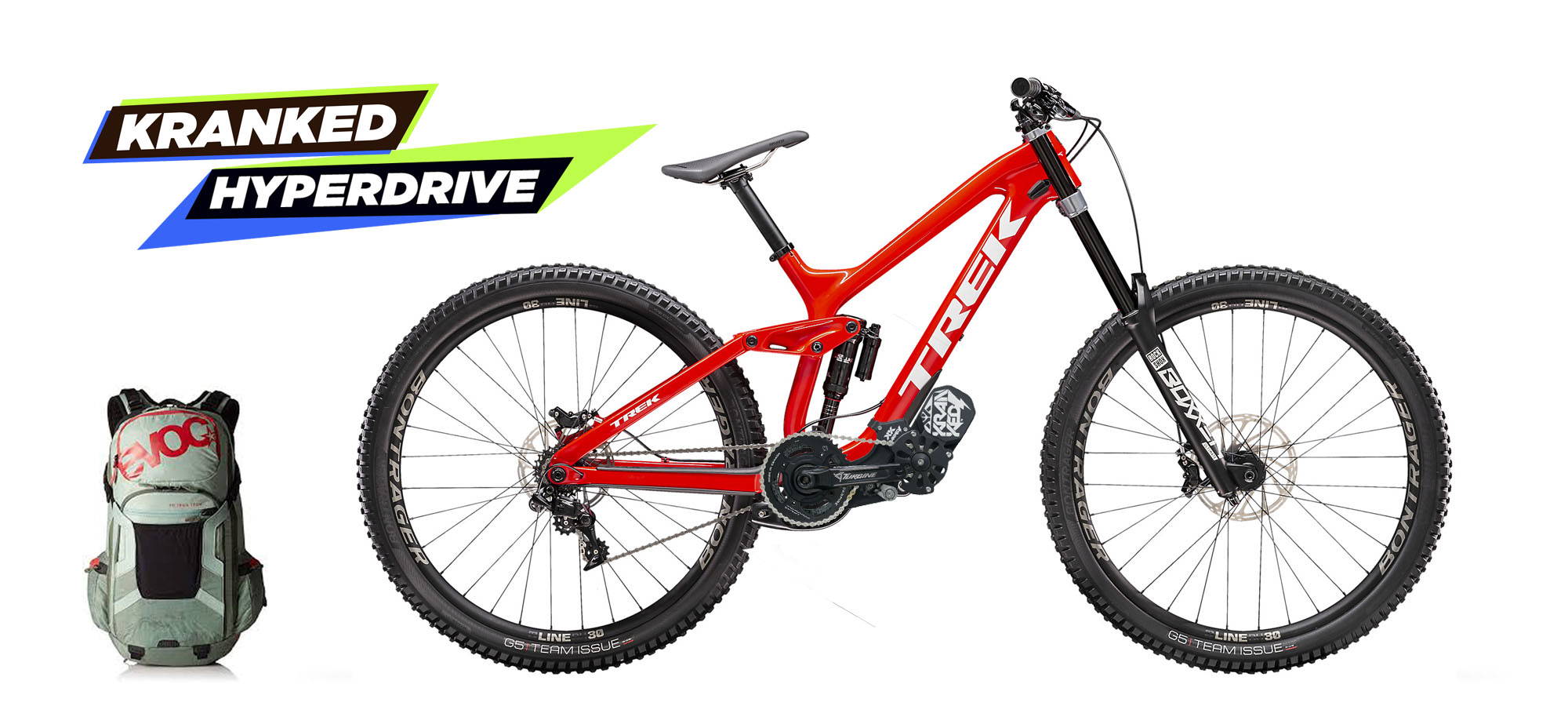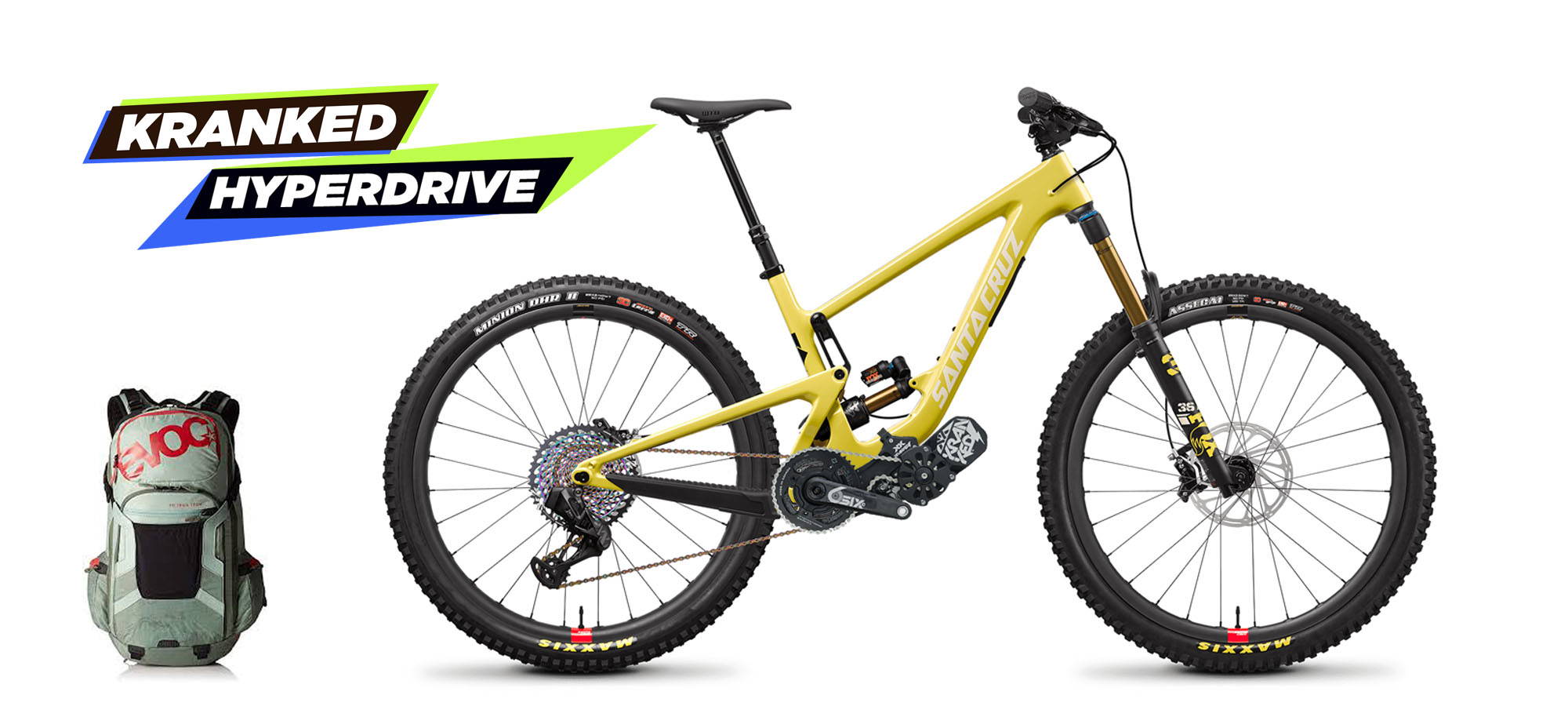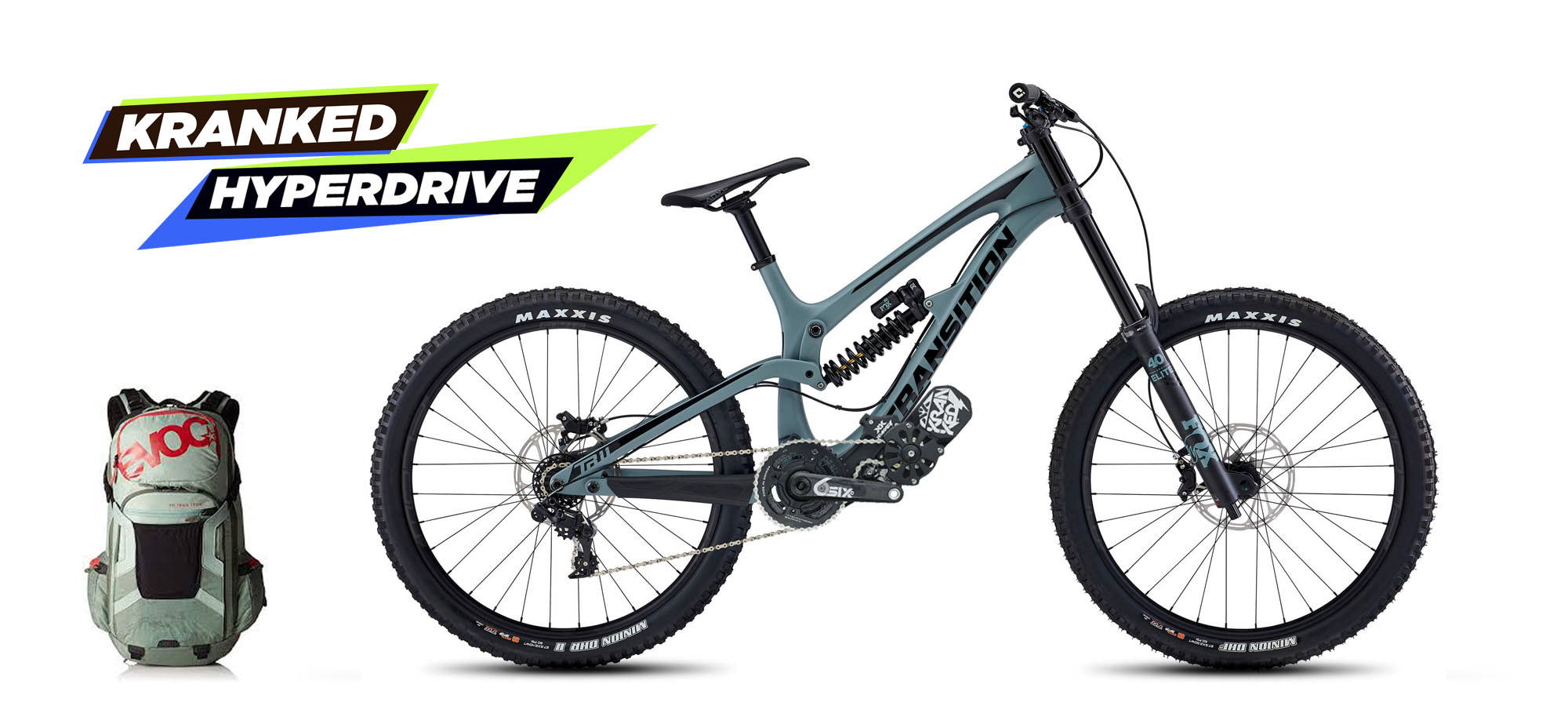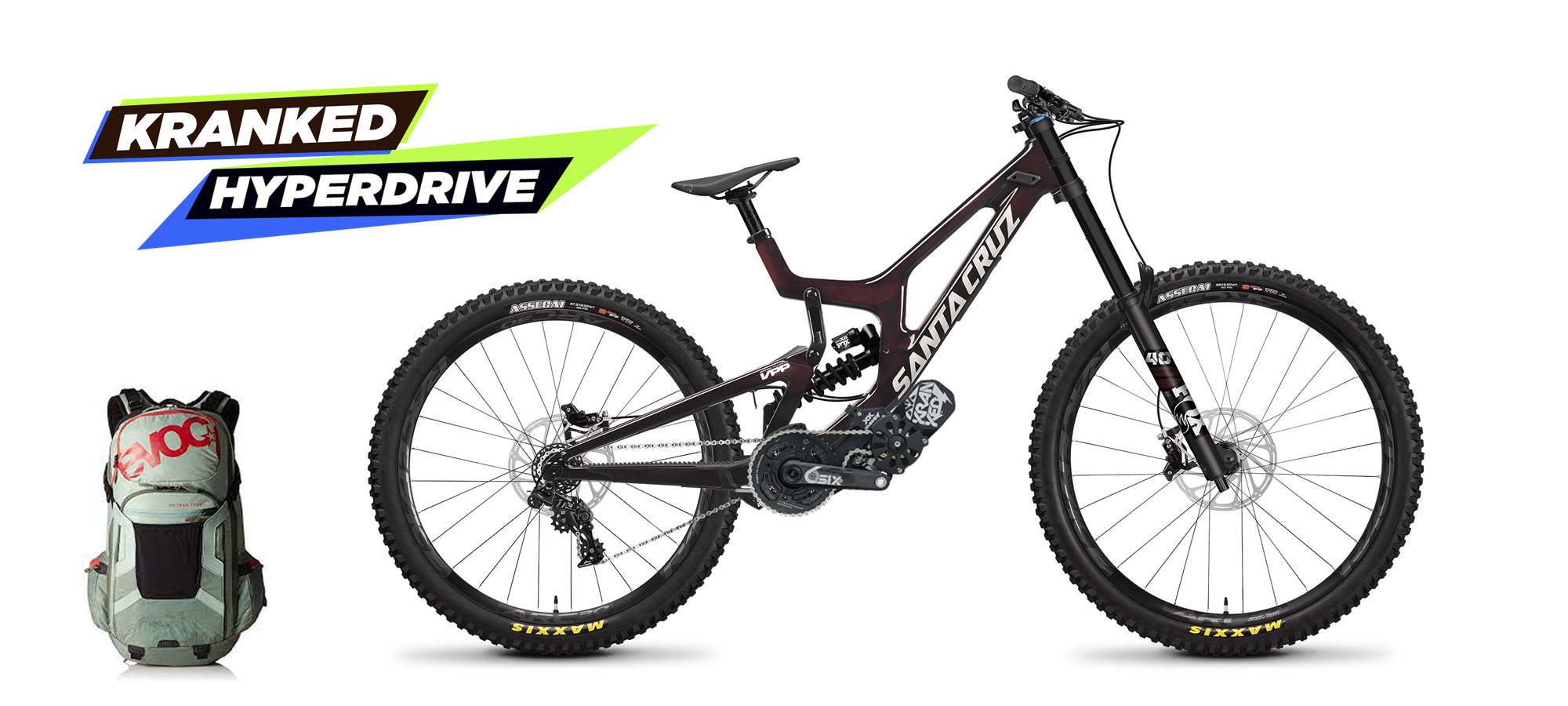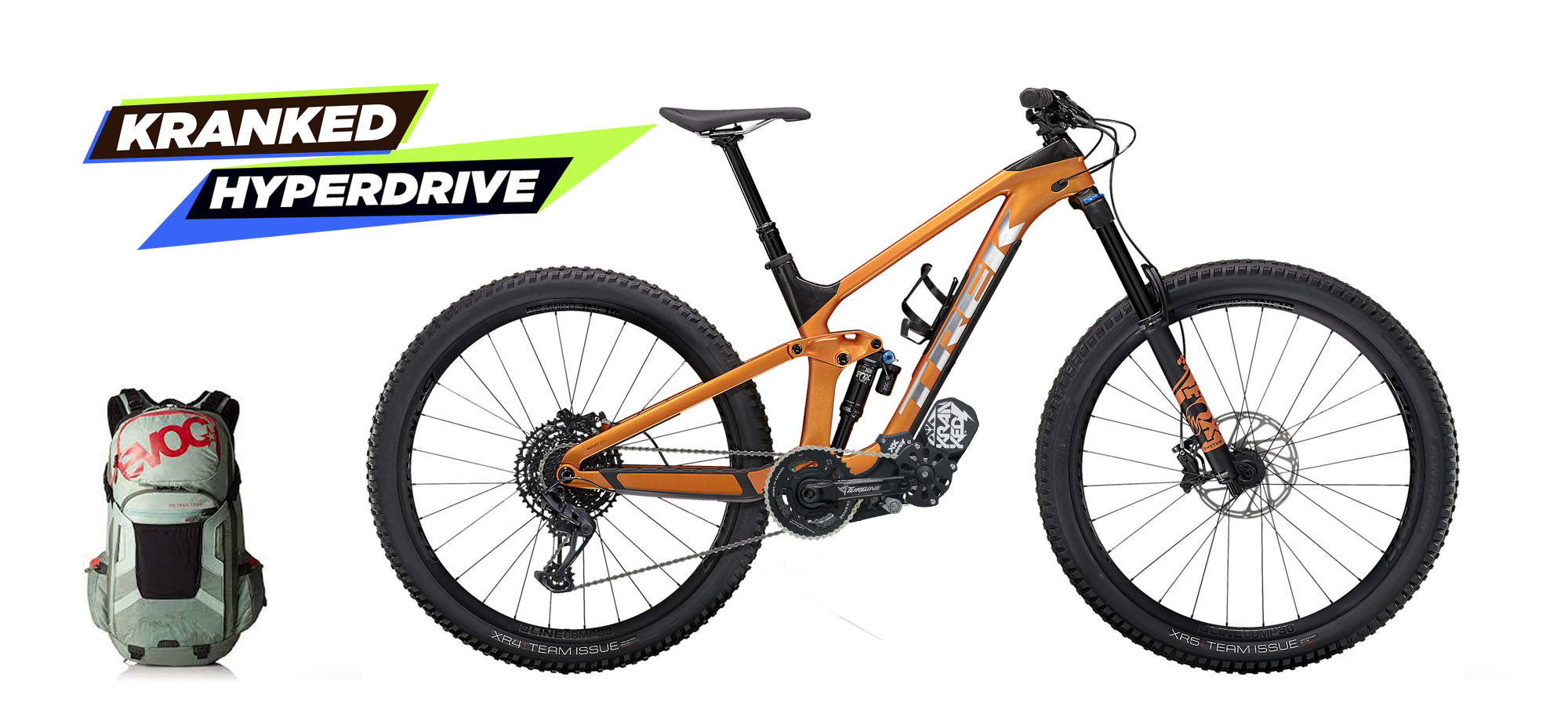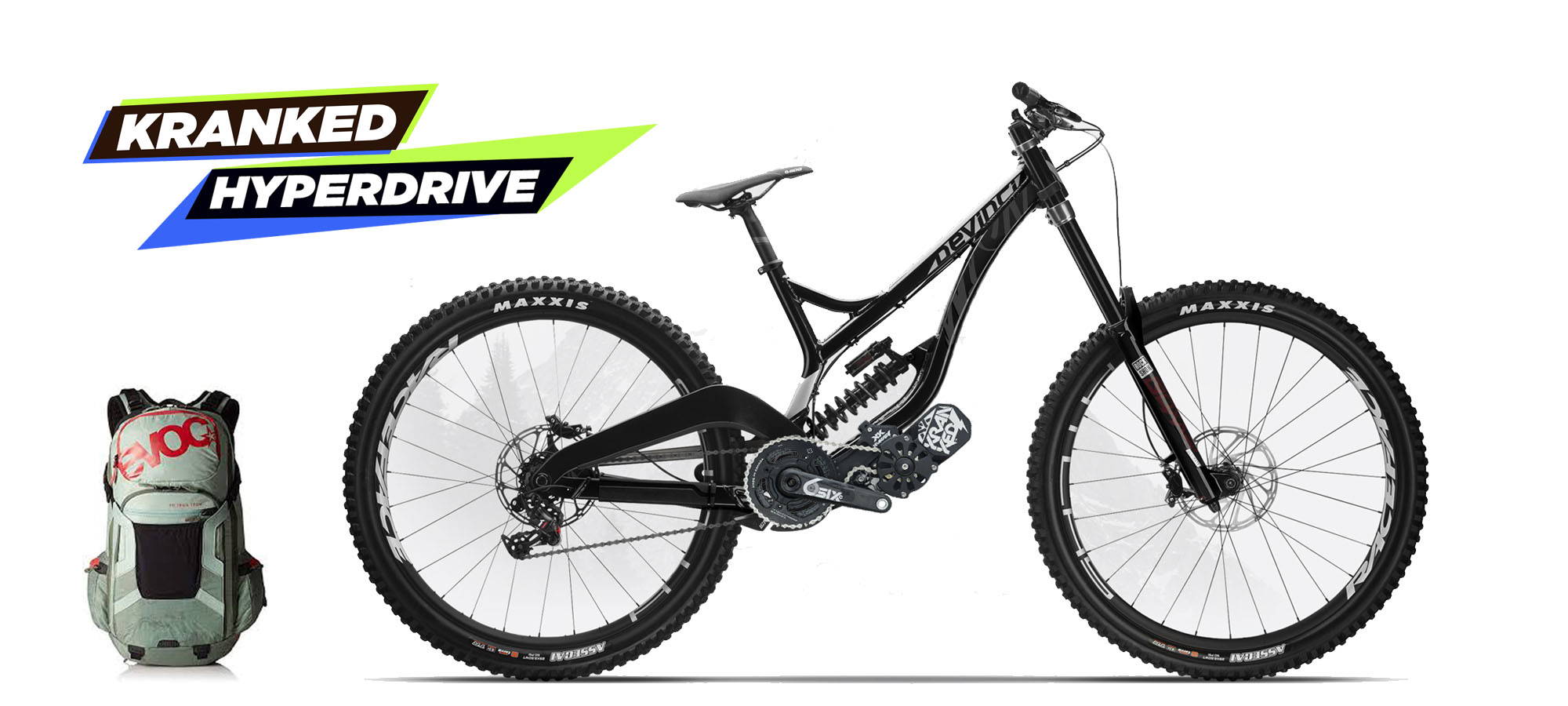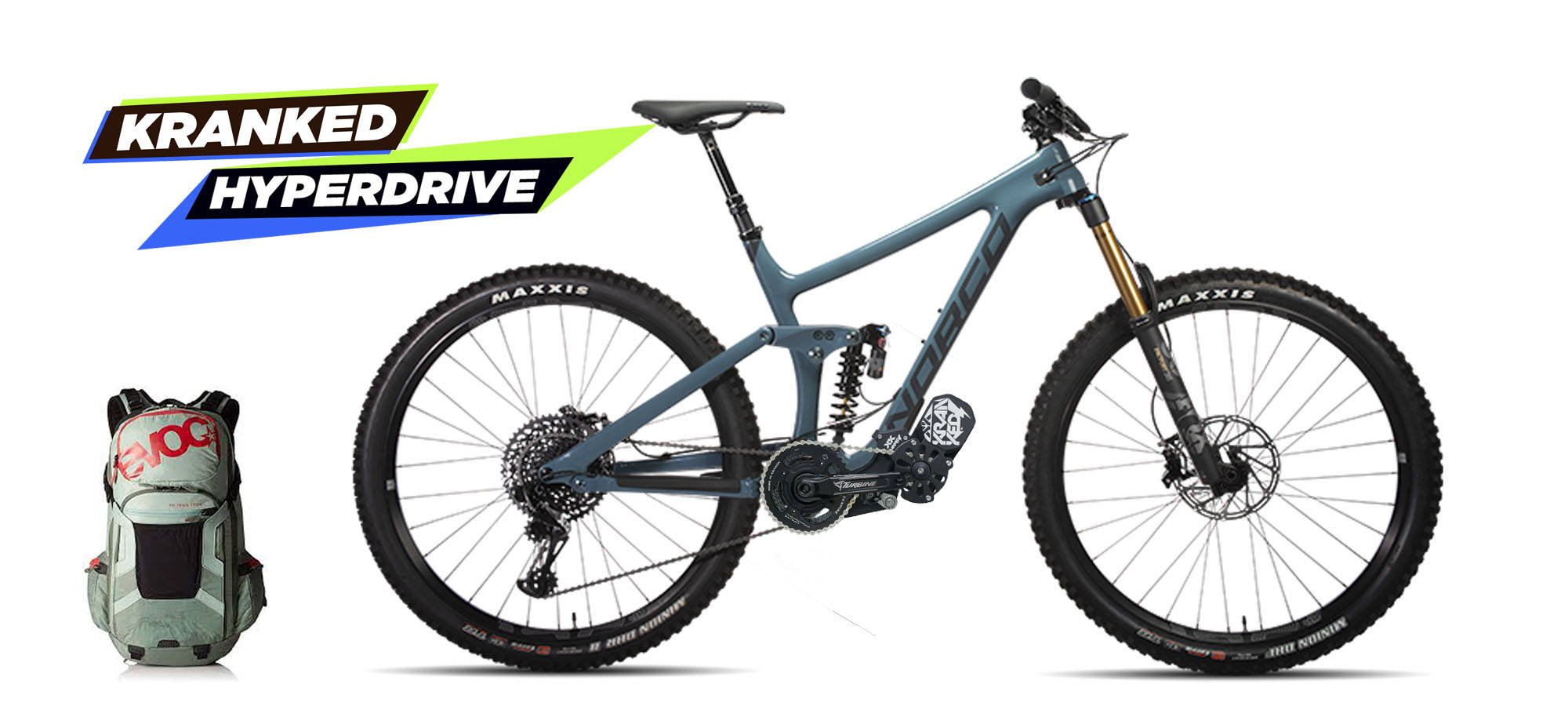 ---